-COMMISSIONS-
I would very much appreciate it if you commissioned me, or even considered it! Thank you for reading!
CHIBI:
-Colored: $40
-Lineart: $30
-Sketch: $20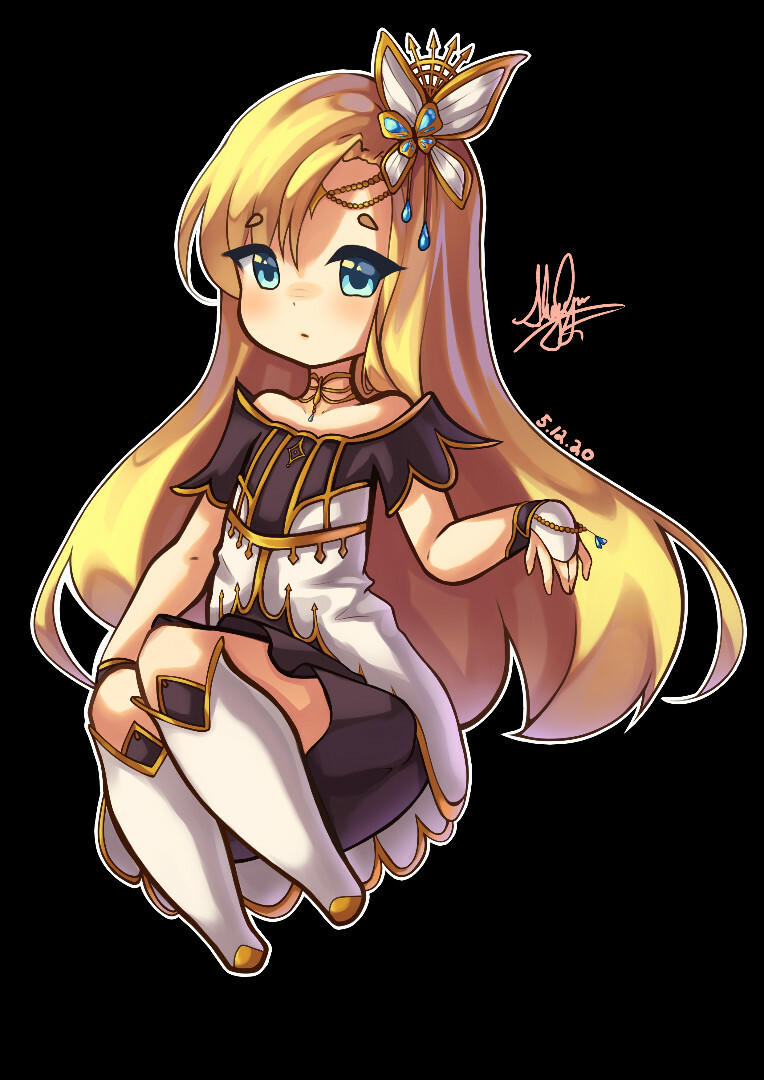 HEADSHOTS:
-Colored: $15
-Lineart: $10
-Sketch: $5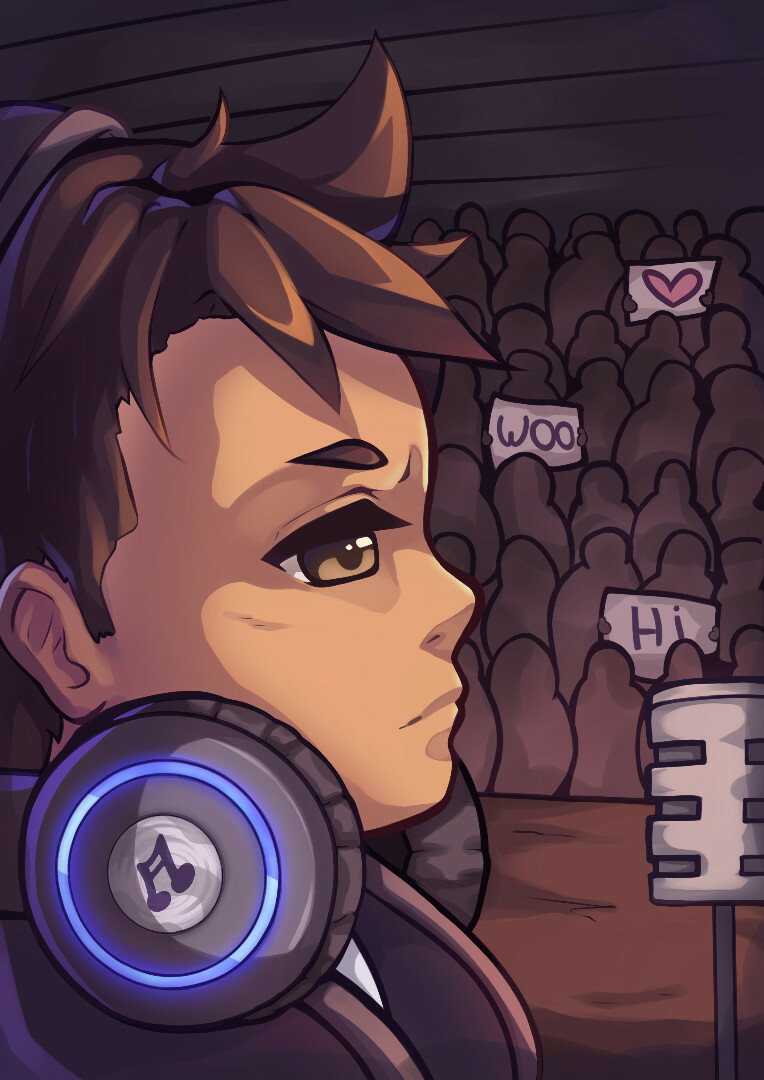 HALF BODY:
-Colored: $50
-Lineart: $35
-Sketch: $25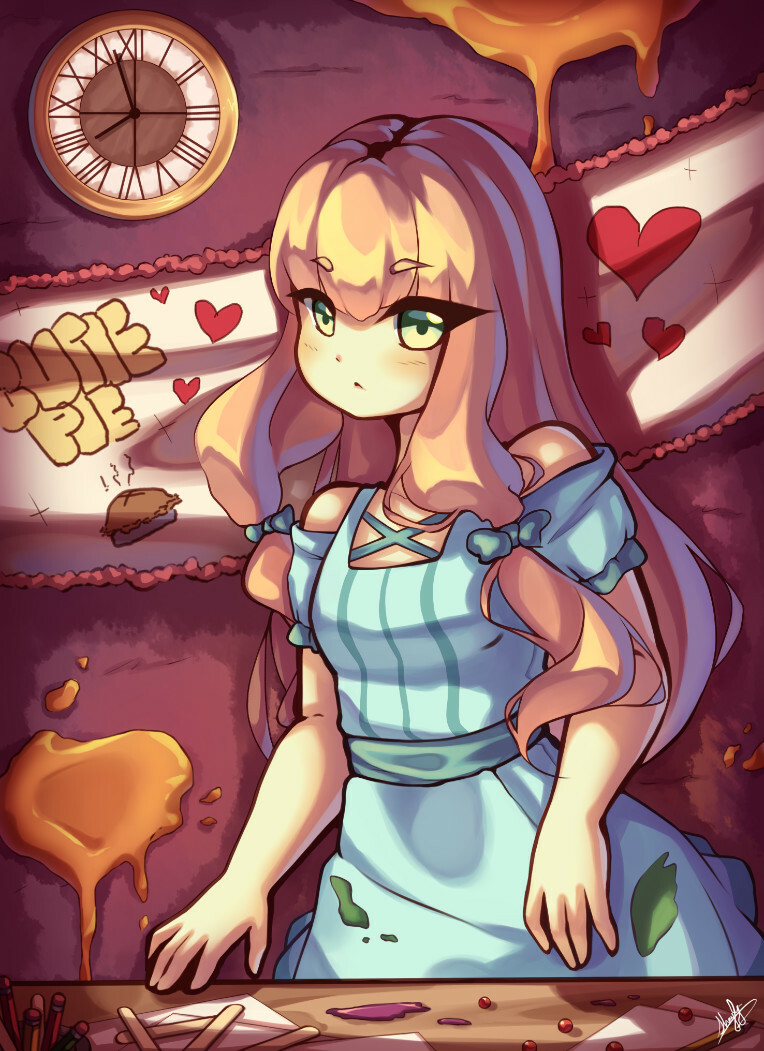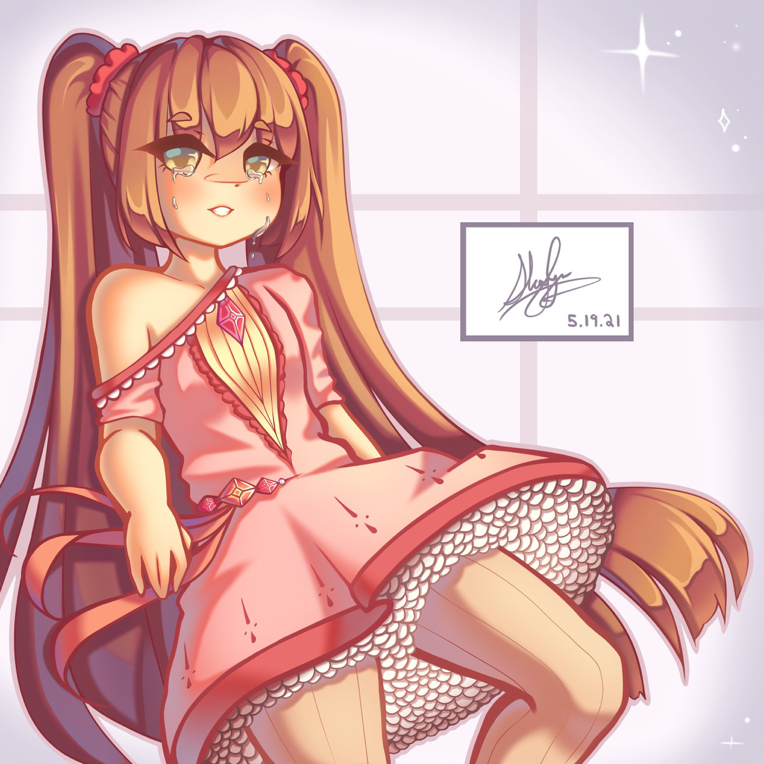 FULL BODY:
-Colored: $70
-Lineart: $50
-Sketch: $40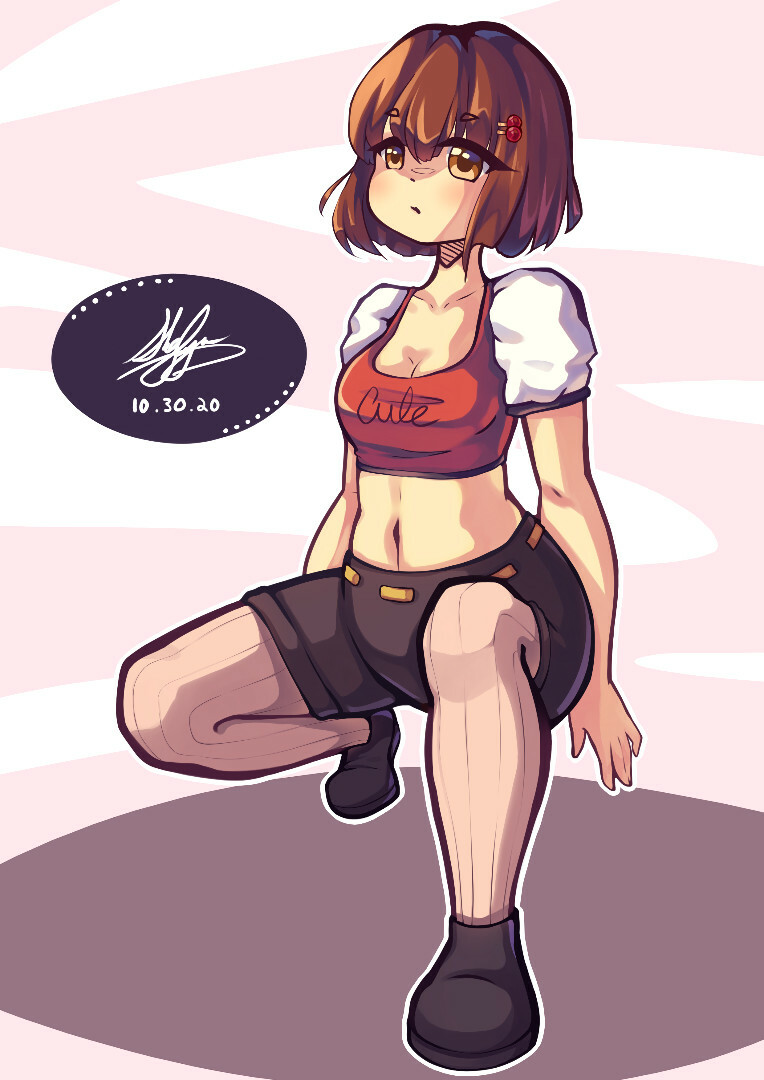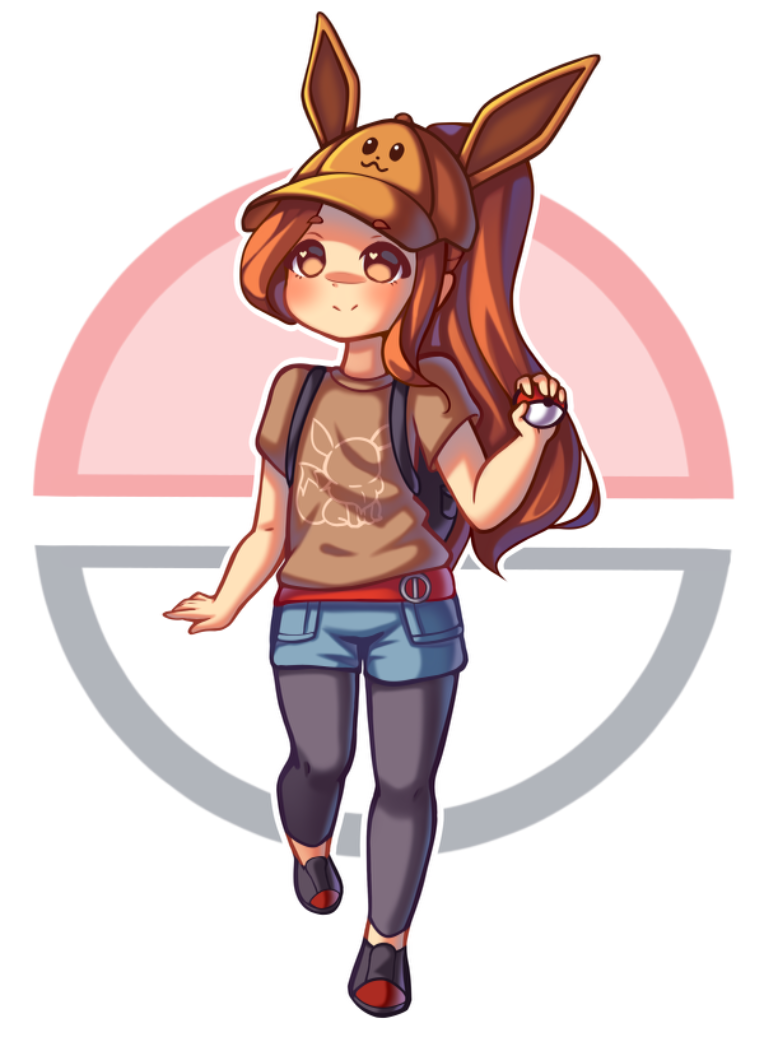 HOW TO ORDER:
Send me a message with the following information
-PayPal email
-Commission Type [Example:Chibi/Colored]
-Who did the original character[s] design
-Character[s] name
-Reference Photos (If any)
-Personality
-Extra [Pose, expression, or anything else you would like me to know before starting]
I WON'T DRAW:
-R18+
-Furry
-Old Characters
-Yaoi/Yuri
-Muscular Characters
-Lots of Gore
-Animals [I can draw some, just ask]


NOTES:
-I require payment after the sketch phase before finishing.
-Only pay when I send you a message requesting it.
-I will send you the finished sketch before lining it, if you would like any changes, please tell me in this stage.
-Please make sure you are able to pay for it before commissioning me.
-Please note that there will be a fee for complicated characters or backgrounds. If you are not sure if your character is considered complicated, just ask.
-It is double the price if you want 2 characters.
-Max characters is 3.
TERMS AND CONDITIONS
-I reserve the right to decline or cancel a commission I do not feel I can complete, or do not feel comfortable doing.
-For personal use only, if you post it anywhere, please credit me.
-Do not use for commercial purposes.
-Please do not redistribute, edit, or claim as your own.
-If you, or I cancel before starting the commission, I will refund.
-If you take too long to respond the commission may be dropped.
-Updated commission prices do not affect existing commissions.
Thank you very much!